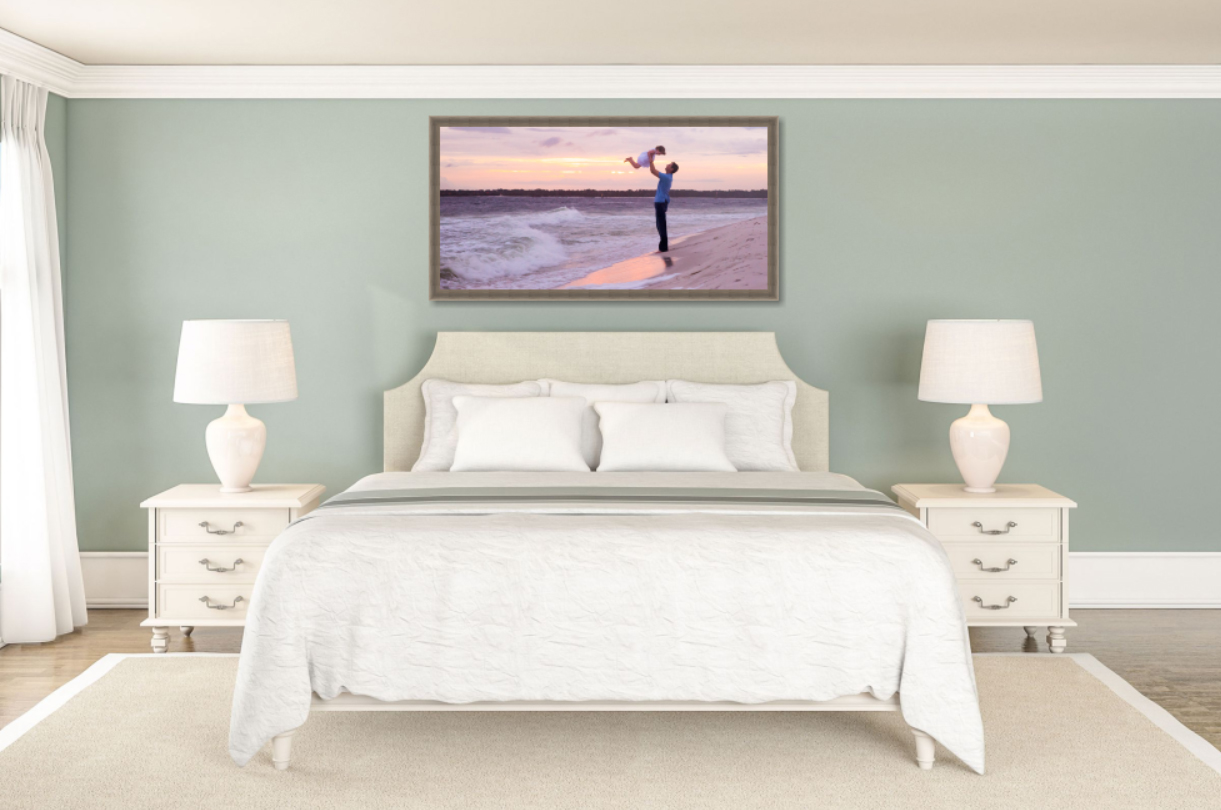 Whether you have come across our website online or you were referred to us by a friend, we are so glad that you have stopped by.
It is our passion to create beautiful art for your home featuring the ones you love the most.
We will plan a wonderful experience for you and your family, capture images that reflect your personalities, and provide gorgeous art options that will allow you to enjoy your portraits for many, many years to come.
Please call Kate at 850-982-0786 to discuss your session, or fill in the form below and we will contact you.
Let's tell your story!
Please click below to view our Fine Art Portrait Guide.