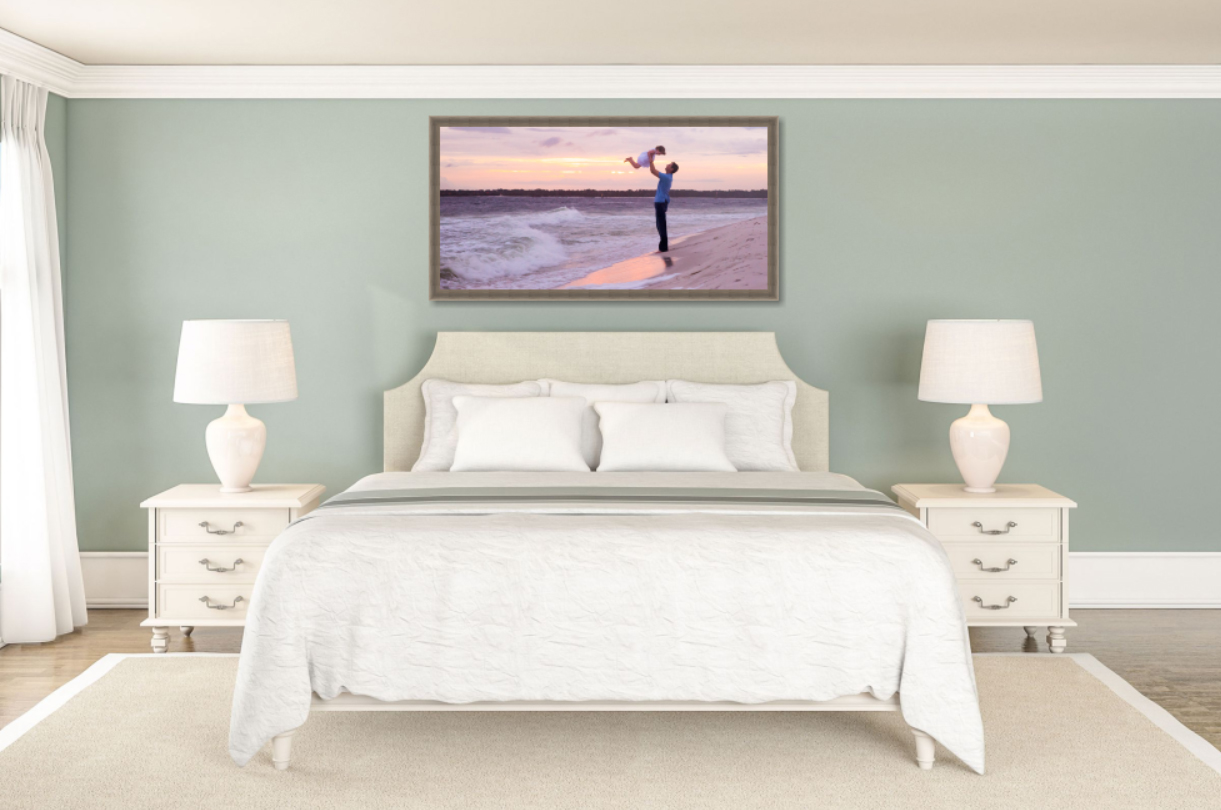 Your family's story is unfolding day after day.
Why not capture the story with portraits worth a thousand words?
Whether you'd like session that captures a morning at home, or beautiful, in-studio portraits with a timeless quality, I will work with you to tell that story.
More than your iPhone.
You carry thousands of photos in your pocket. Why take time for professional photos?
These are the photos you will remember.
The ones where each member of the family's personality shines through.
The ones that you look at every time you sit in the family room, every time you walk down the hall. The ones you've lingered over in the family album.
Let's take this moment, and let's make something beautiful. You will be so glad you did.
Please click below to view our Fine Art Portrait Guide with samples of our work and starting prices for wall art and albums.